Workshop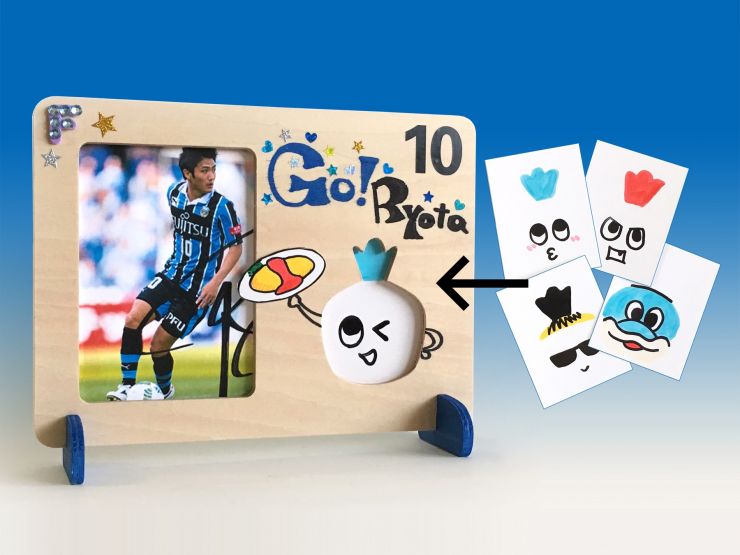 フロンターレ・変顔フォトスタンド/Frontale_photostand
フロンターレ・変顔フォトスタンド/Frontale_photostand
選手の生写真をお気に入りの表情で飾れるフォトスタンド
2018年の等々力スタジアム「かわさきモノづくりフェア」にて、木工ワークショップとして子供から大人まで楽しめて、フロンターレサポーターが喜ぶ制作アイテムを出展。
等々力競技場イベントで約100人以上の参加者に楽しんでいただきました。
試合プログラムを購入すると付いてくる選手の写真がピッタリ入るフォトフレーム。
カブレラ型の表情(変顔)を自分で描いて、変化させて遊べるアイテムです。
Frontale_photostand / Frontale_photostand
A photo stand where you can decorate the raw photos of players with your favorite expressions
At the Todoroki Stadium "Kawasaki Monozukuri Fair" in 2018, children and adults will be able to enjoy a woodworking workshop and exhibit production items that Frontale supporters will be happy with.
Approximately 100 participants enjoyed the Todoroki Stadium event.
A photo frame that fits the picture of the player that comes with the purchase of the match program.
It is an item that you can play by drawing your own expression of a bramble expression (unusual face).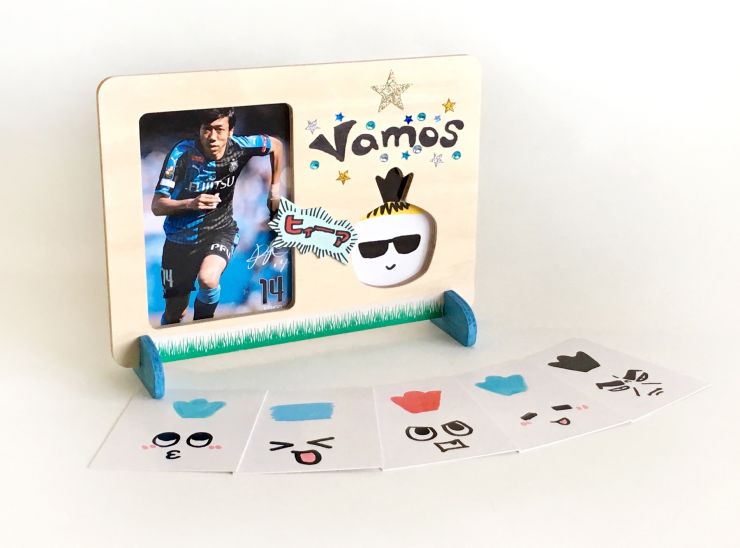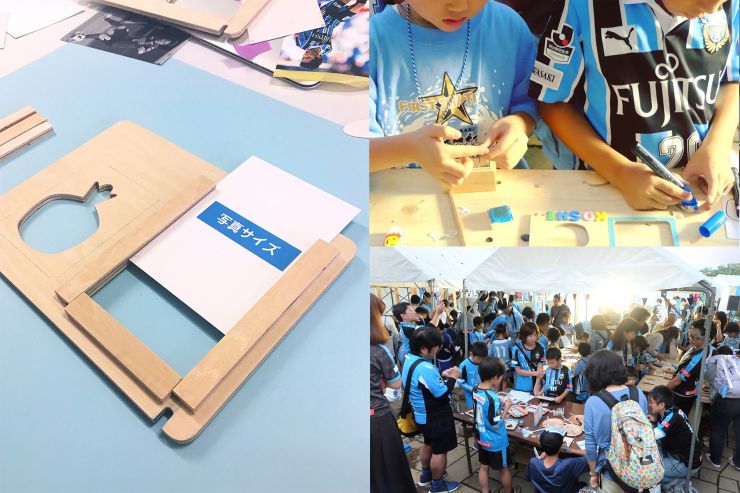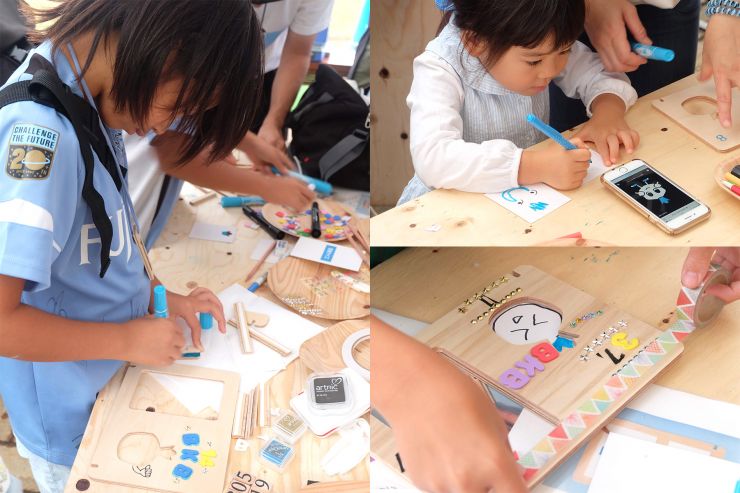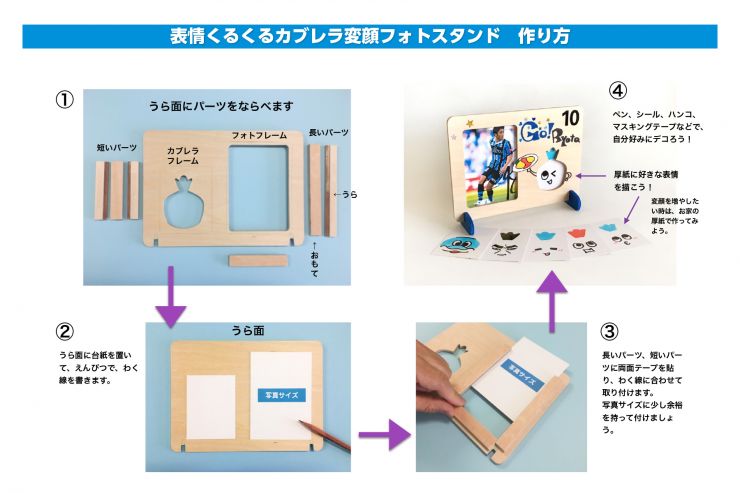 ---