Workshop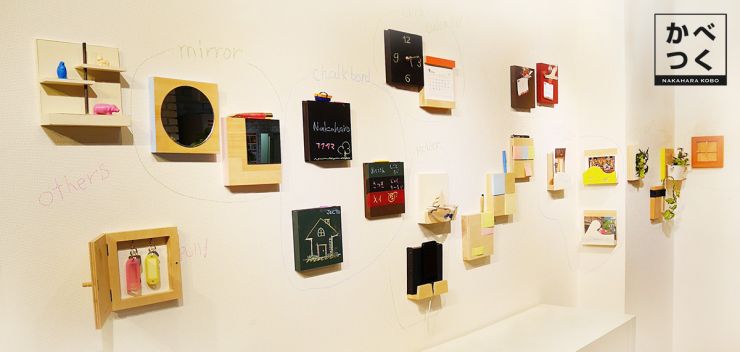 カベツク / Kabetsuku
カベツク / Kabetsuku
壁活用できる多彩なDIYアイテム。
「カベツク」は "壁+作る・壁+付く"の意味が込められた、多彩で実用的な木工DIYキットです。
子供でも大人でも、手順にそって制作すればイメージ通りの作品が出来ます。ちょっとした自分らしさを加えれば、 オリジナリティあふれる作品づくりも出来ます。
Kabetsuku
Various DIY items that can be used on the wall.
"Kavek" is a versatile and practical woodworking DIY kit with the meaning of "wall + make / wall + attach".
Whether you are a child or an adult, if you follow the procedure, you will be able to get the work you want. If you add a little personality, you can also create works full of originality.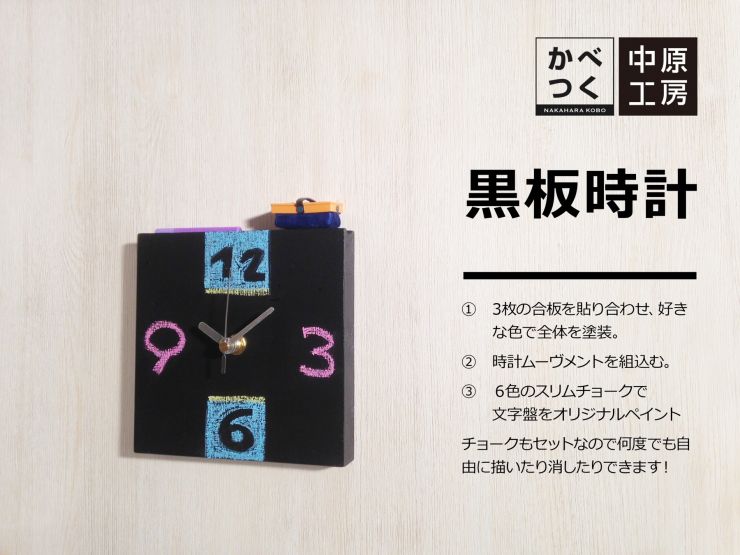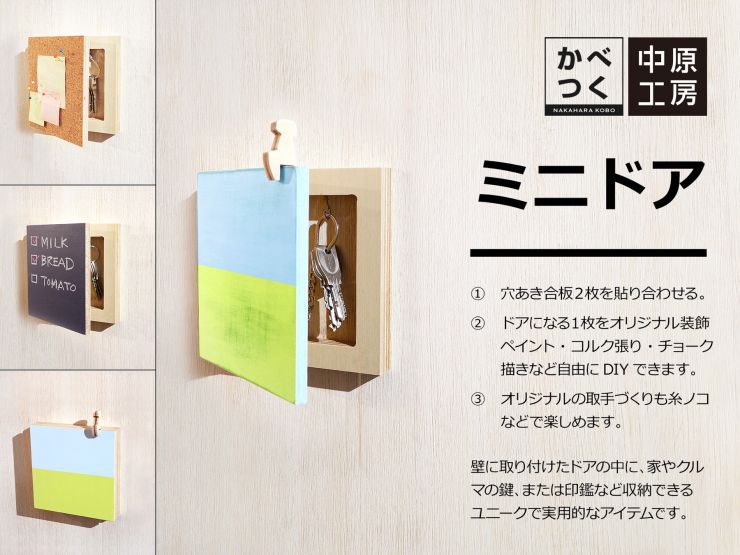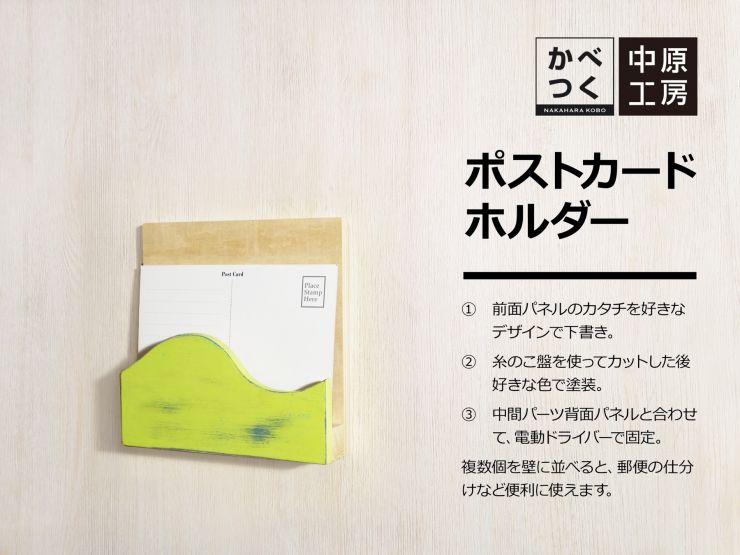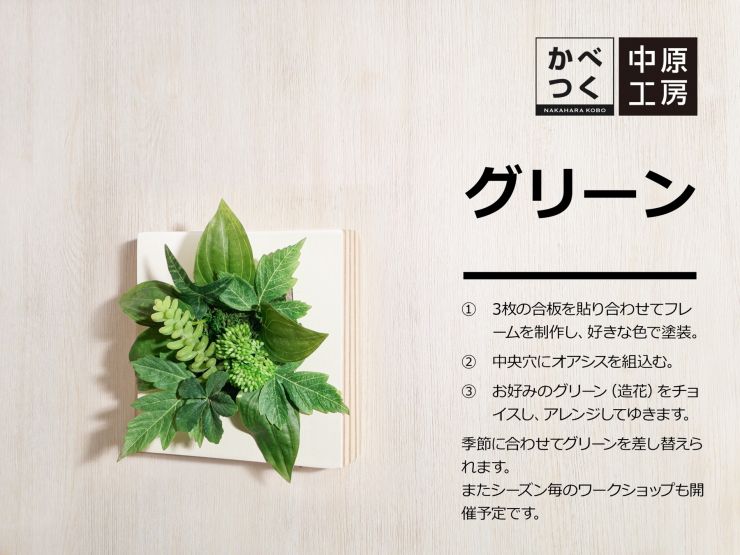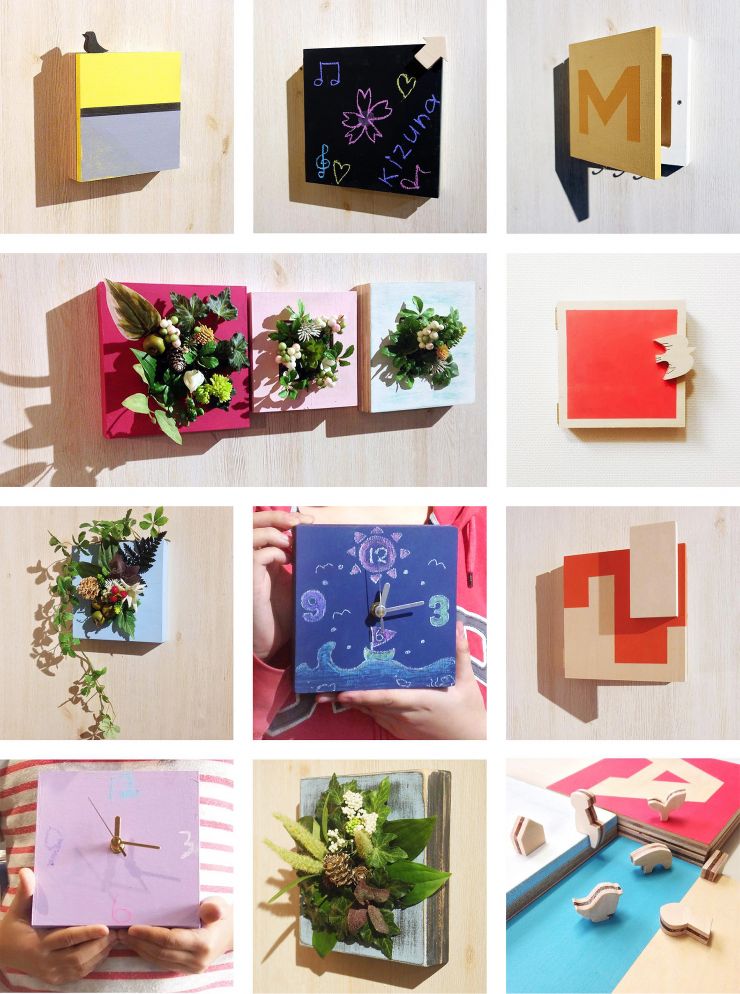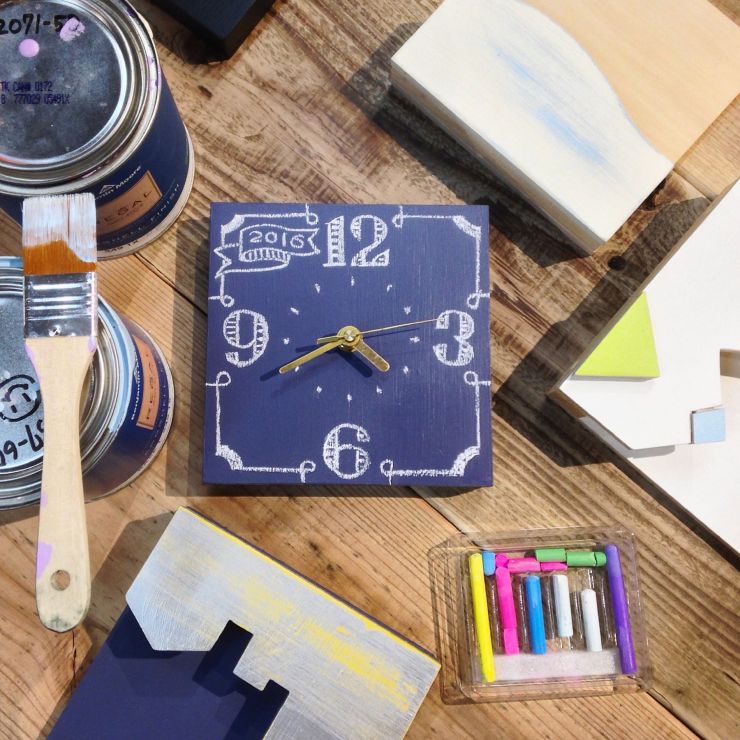 ---