Product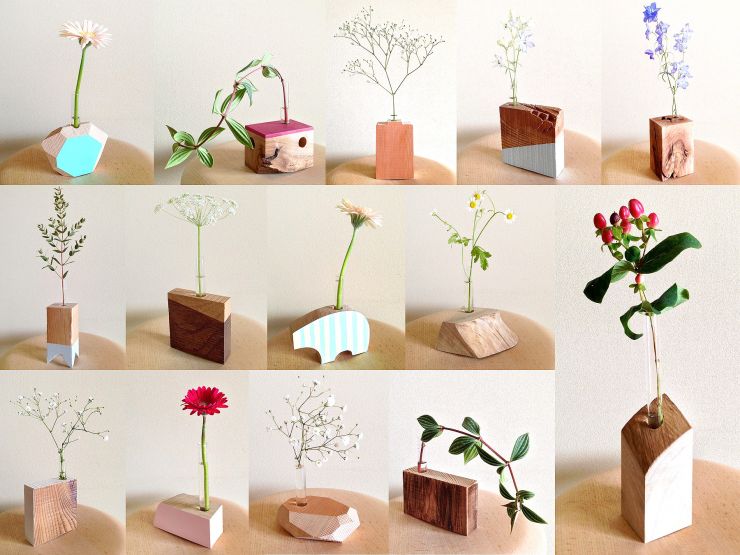 古木再彩 / Kobokusaisai
古木再彩 / Kobokusaisai
古木を再活用した一輪挿し。DIYで好きなカタチに。
歴史を感じさせる古木、または家屋解体などの廃材を再活用するリサイクルデザイン。
木と向き合い、造形を考えて、色彩を施すDIYワークショップも可能です。木材を実用品に再活用することでエコの学びにもなります。作って飾る楽しさとギフトとして送る喜びがあるアイテムです。
Kobokusaisai
A vase that reuses old trees. DIY to your favorite shape.
Recycled design that recycles old wood that gives a sense of history or waste materials such as house demolition.
A DIY workshop is also available where you can interact with the trees, think about the shapes, and apply colors. Reusing wood for practical use can also be an eco-learning experience. It is a fun item to make and decorate, and a joy to send as a gift.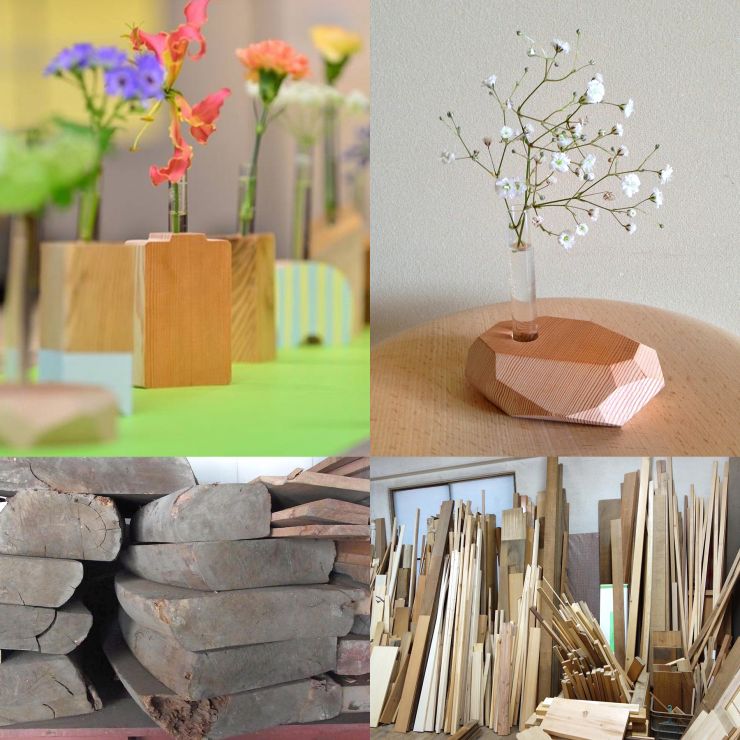 また、木の木っ端を組み合わせて完成させる「パズル一輪挿し」もアイテム開発。
さまざまな場所でワークショップを開催しています。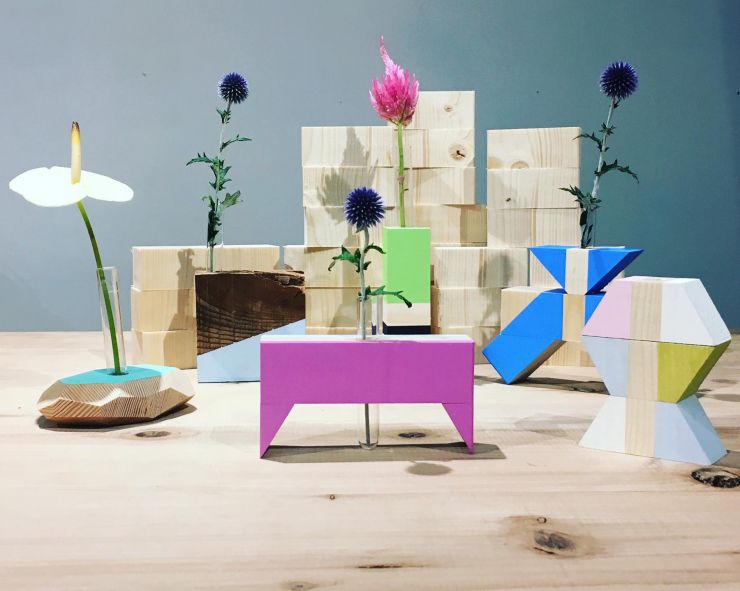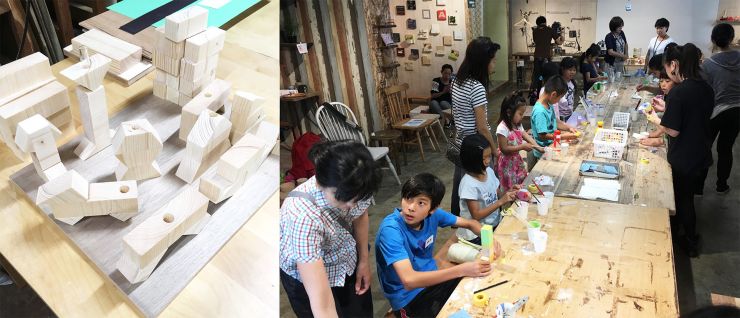 ---