Sign/Graphic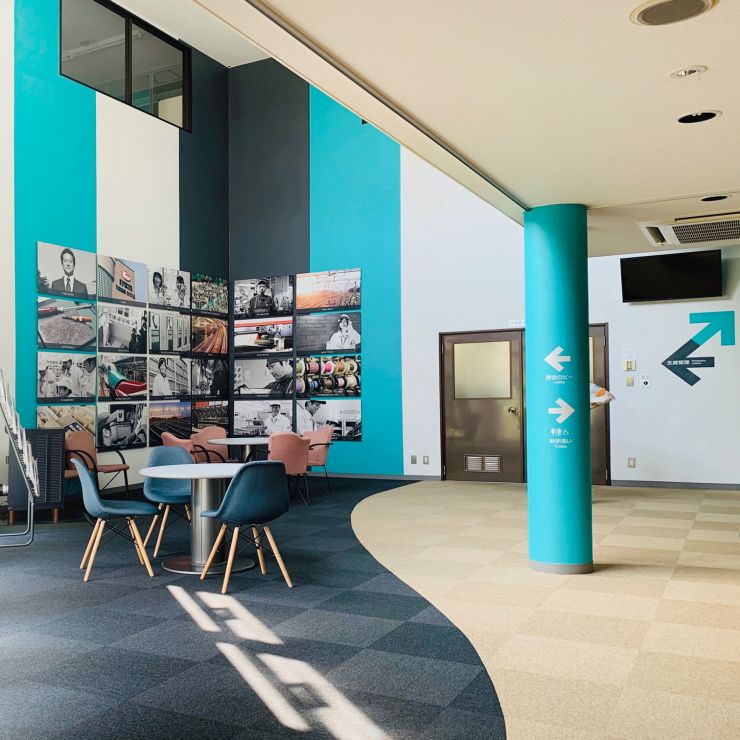 旭光通信システム・八戸工場ロビー・リニューアルデザイン /KYOKKO TSUSHIN SYSTEM Renewal design
旭光通信システム・八戸工場ロビー・リニューアルデザイン /KYOKKO TSUSHIN SYSTEM Renewal design
会社の業務内容とポリシーを空間で分かりやすく
初めて訪れる人にも会社がプライドを持って取り組んでいる仕事を伝えるには、技術や商品はもちろんですが、社員の顔が見える・伝わることが大切と考えたロビーです。
協働でカタチにするためにも、吹き抜け壁面を飾るリーフ模様は、働いている社員全員でペイントするワークショップを実施。愛着が持てるロビー空間に仕上がりました。
見学や施設案内のサインも整備したデザインです。
KYOKKO TSUSHIN SYSTEM Renewal design
Easy to understand company business content and policies in space
In order to convey the work that the company is doing with pride to new visitors, it is important to see and communicate the faces of employees, as well as technology and products.
In order to form a collaborative form, a workshop was held in which all employees working on the leaf pattern decorating the atrium walls were painted. Finished the lobby space where you can have attachment.
It is also designed with signatures for tours and facility information.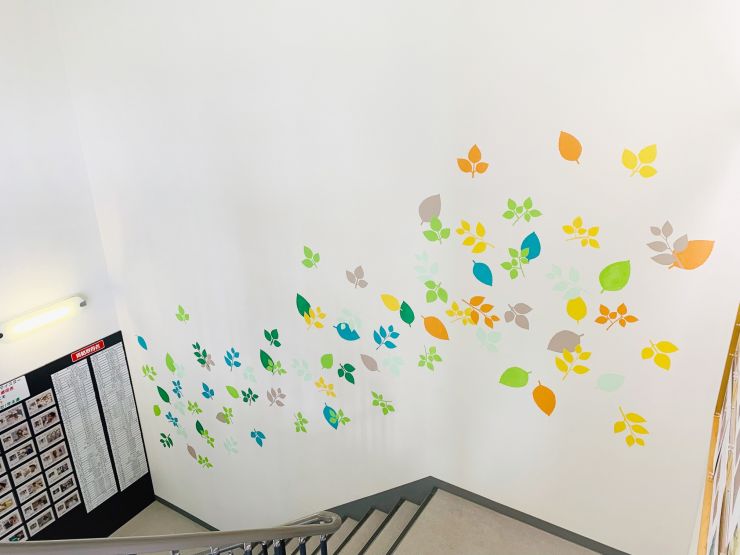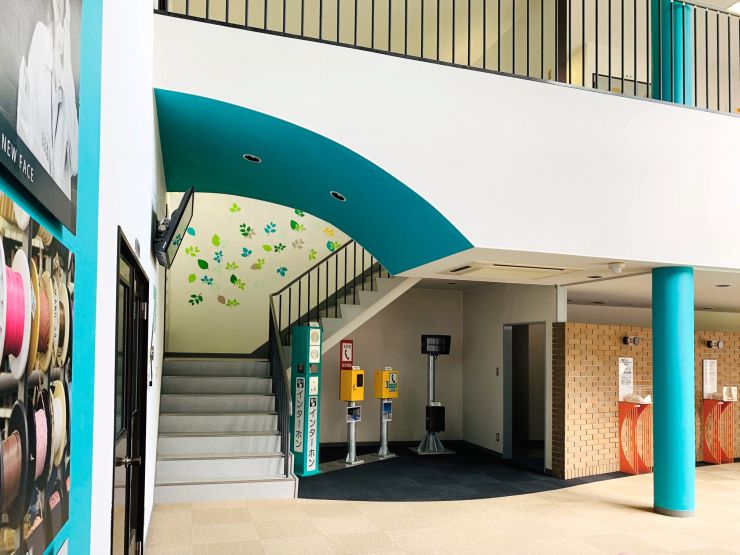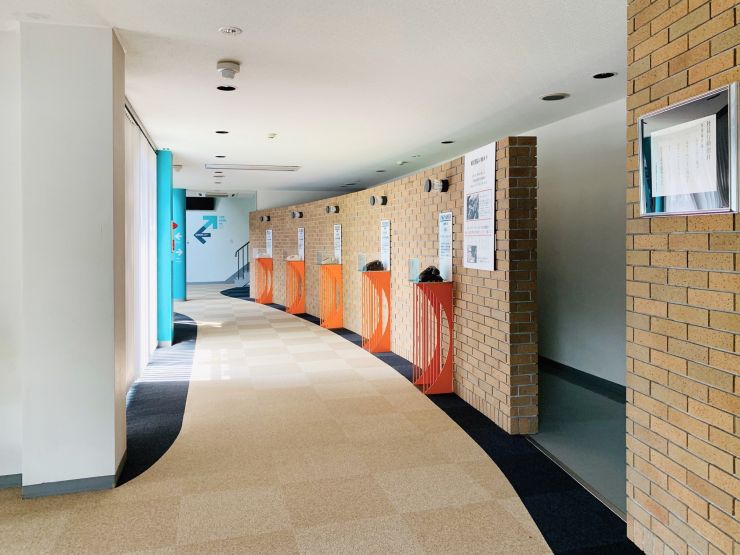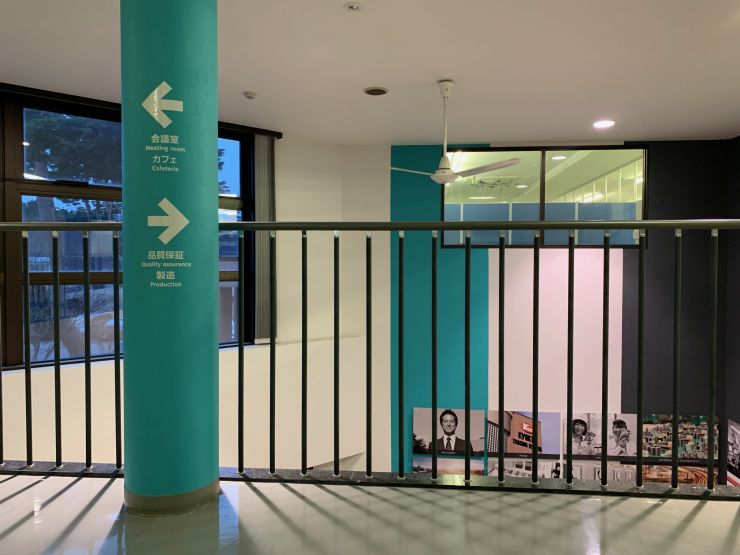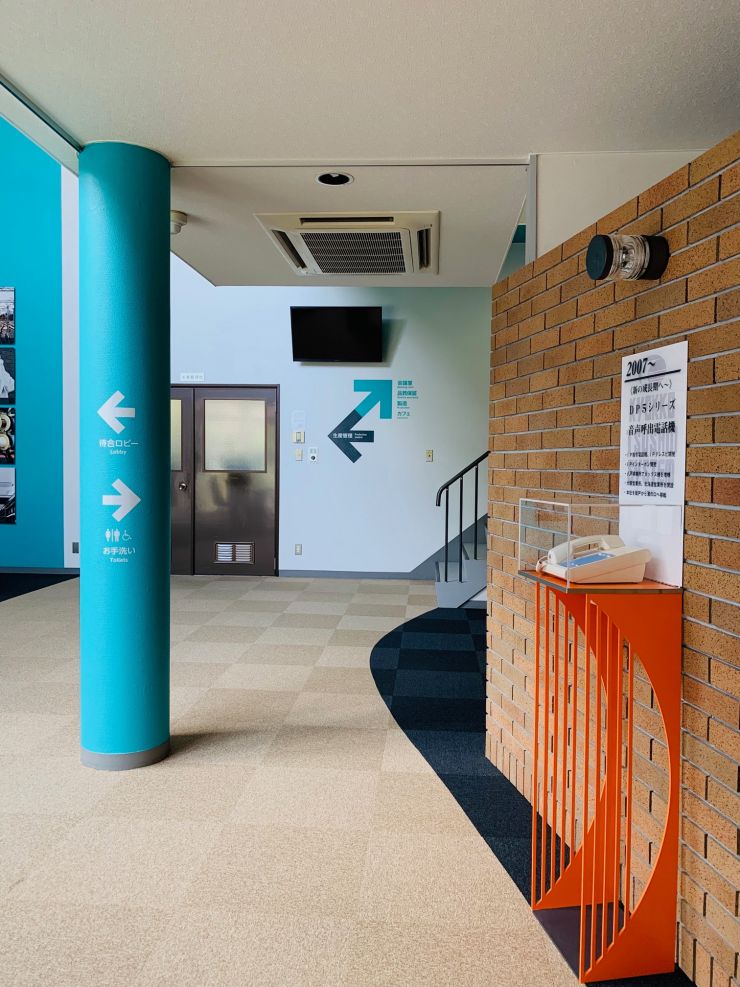 ---