Workshop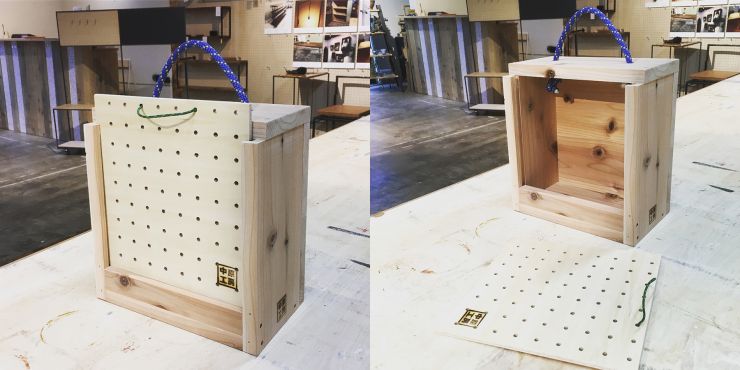 TNFとってもザイル2 / Tottemozairu2
TNFとってもザイル2 / Tottemozairu2
TheNorthFaceとのコラボワークショップDIY第二弾。キャンプで役立つ収納箱。
道南杉をベースにインパクトドライバーで組み立てます。調味料や瓶・缶、キッチンツールなど細々したモノを入れて、キャンプ場でそのまま使えます。
前面の蓋は、簡易のまな板・水切りに重宝するアイテムです。
TNF Very Zile 2 / Tottemozairu2
The second DIY collaboration workshop with TheNorthFace. Storage box useful for camping.
Assemble with the impact driver based on Donan cedar. Add small items such as seasonings, bottles and cans, kitchen tools, and you can use them as they are at the campsite.
The front lid is a handy item for simple cutting boards and drainers.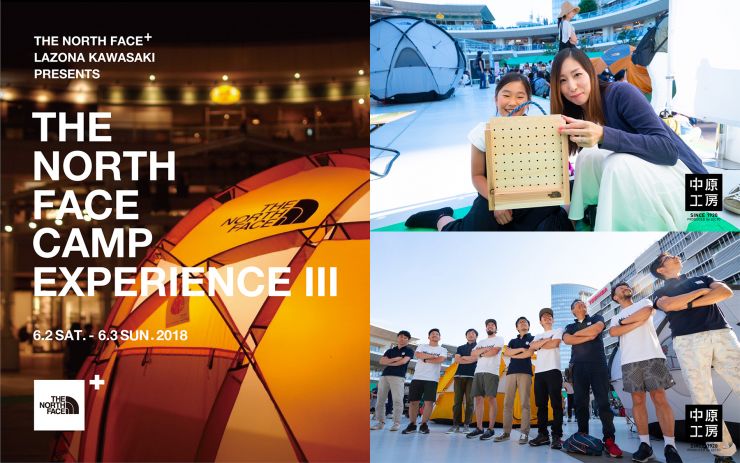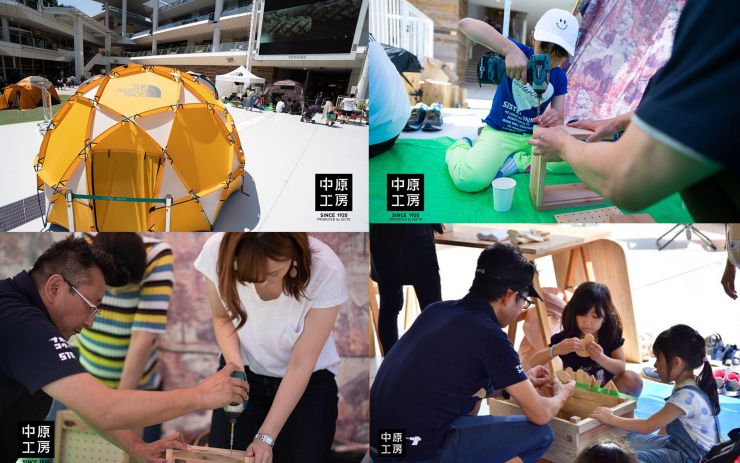 ---