Product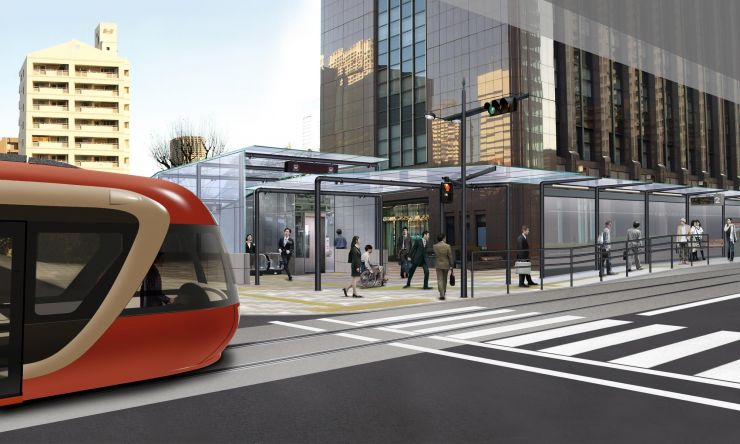 東京LRT / Tokyo LRT
東京LRT / Tokyo LRT
メトロと結節!中央区~江東区エリアのLRT構想。
中央区~江東区界隈をLRTが導入された場合の、車両デザインや停留所(地下鉄との結節点)をイメージしてデザイン設計。
東日本大震災などの影響で計画は実施されなかったが、トランジットモールや他交通との関係性、乗り換え時のユニバーサルデザインなど、海外事例を参考に大都市で新たに軌道をひかれる場合を想定した。
Tokyo LRT
Metro and nodule! LRT concept from Chuo-ku to Koto-ku area.
When LRT is introduced in the area between Chuo-ku and Koto-ku, the design is based on the image of vehicle design and stops (nodes to the subway).
Although the plan was not implemented due to the effects of the Great East Japan Earthquake, etc., we assumed a case where a new track was taken in a large city referring to overseas cases such as the relationship with transit malls and other traffic, and universal design at the time of transfer.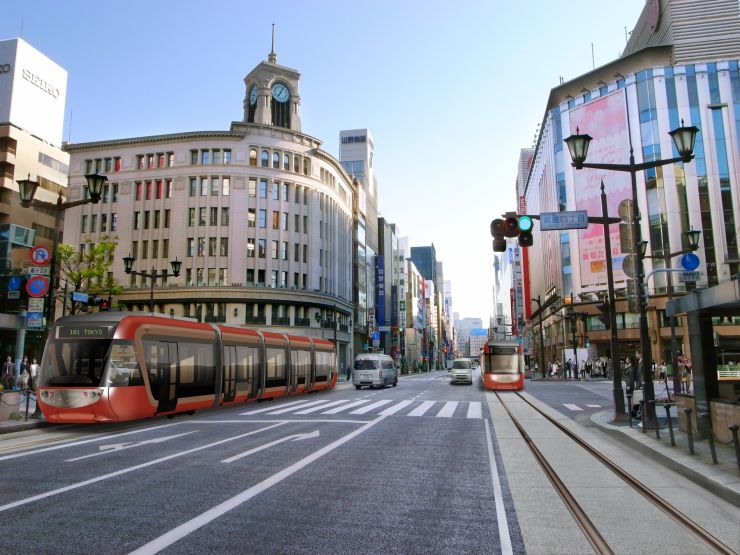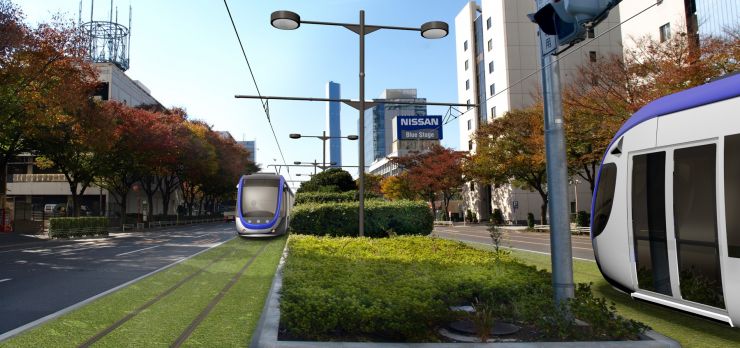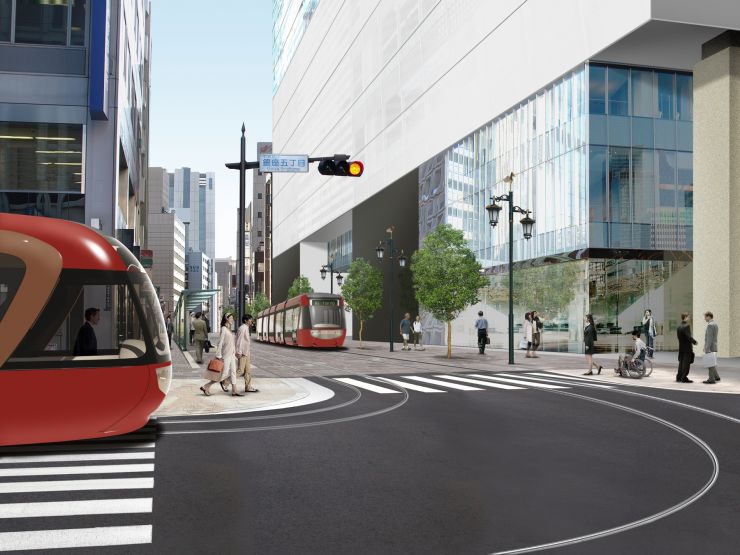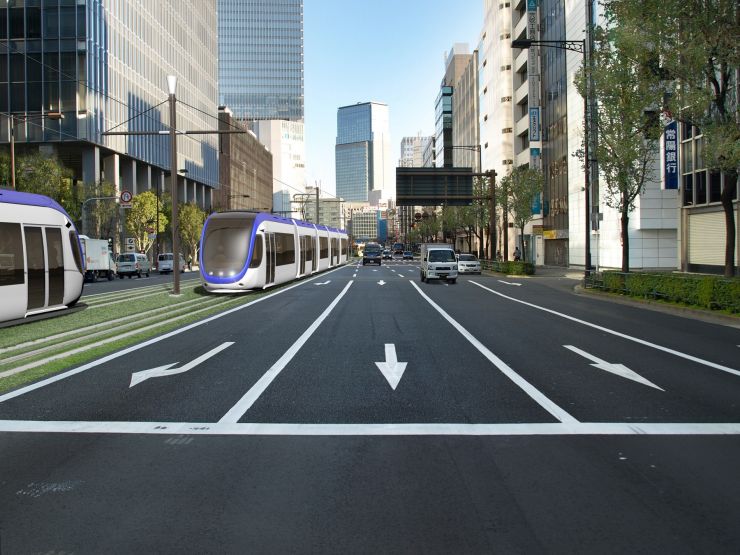 ---